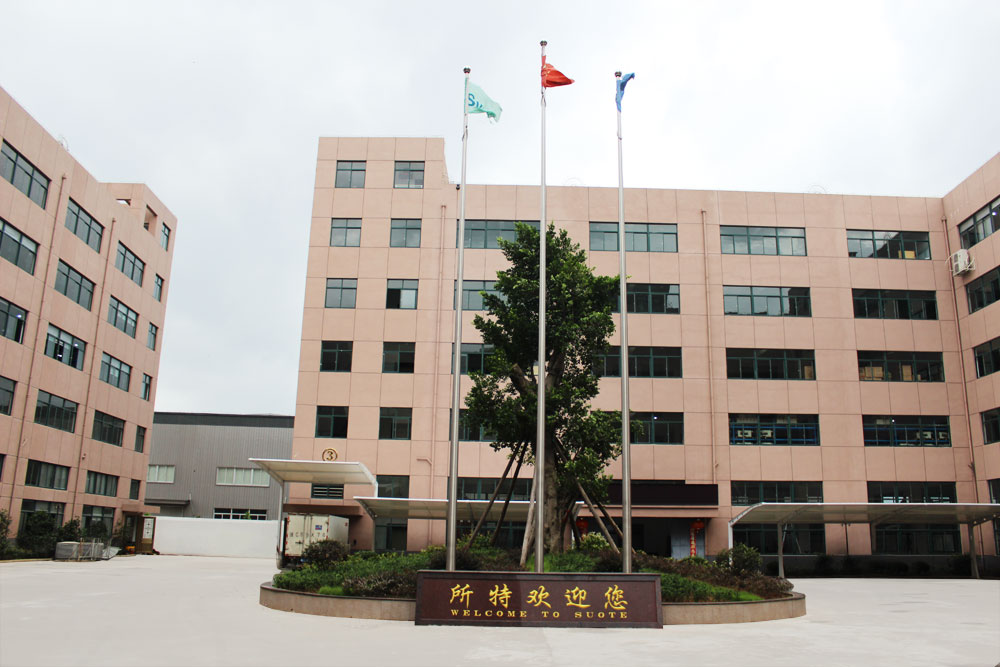 Zhejiang suote sewing machine mechanism co.,ltd, located on yueqing city, zhejiang, china. With specialized technologu, high-quality service system of perfection and production experience for many years, develops the special machinery.
Suote main products including st-9820/st-981 electronic eyelet button holer machine, st-880b electronic lockstitch button holer, st-8430d/st-8430fx electronic durecr drive lockstitch bar tacker, st-8438d/st-8438fx electronic button-sewing machine, st-8311g/st-8326g/st-8342g electronic patten sewer and other special industriial sewing machines.
Suote will do a good job of quality control strictly in the future, will innovate constantly, offer most thoughtful service to customers. And hope for the support of domestic and international old and new customers sincerely patronize.